A.K.A. how my friends and I nearly Drowned for a virtual animal.
Yesterday Pokémon Go had an event where Clamperl, a new Pokémon, was added to the game along with increased spawn rates for other water types from 1 to 4 P.M. The goal that day was to catch an elusive Shiny Clamperl.
When we got to the quad at Nicholls, the day was bright, the breeze kept the day nice and cool, and the Pokémon were out in droves. Very quickly, however, things took a turn. About thirty minutes into the event the sky started to turn grey, then the rain started, and to top it off Tyler had already gotten a shiny boy and Jett and I had yet to get one!
We then went to do a raid boss and as we got to the Rec. Center the rain started to pour. After that we went to Goaux hall where the rain picked up severely and the wind started to pick up as if we were standing in a small hurricane. Even then though, we continued to press onward.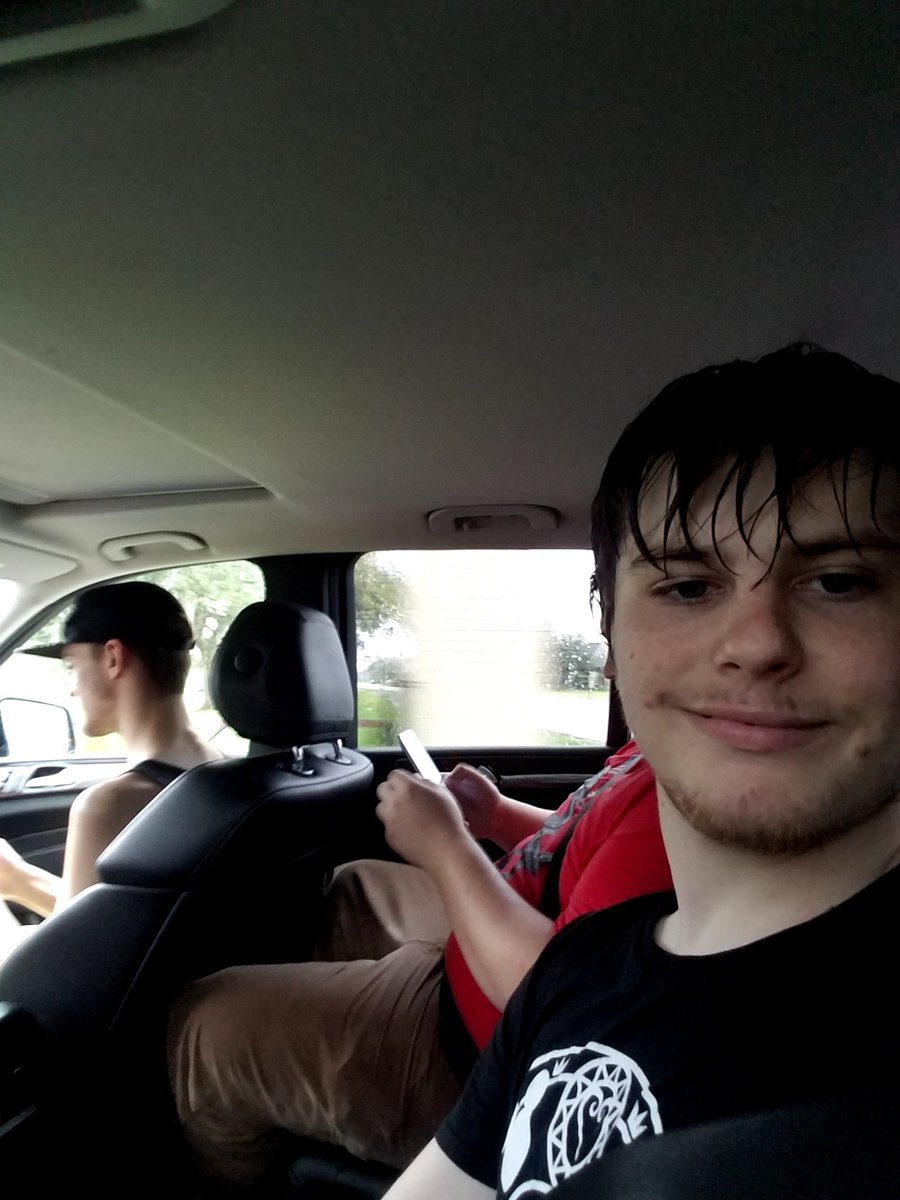 We went to another raid, but we got there too late and it was over, and then a man offered us a ride to the park which we gladly accepted considering how drenched we were at that point. We rode around with him until the event ended with Jett and I getting our shiny Clamperls and Tyler ending with 7.
Despite all of the rain we caught however, how not worth Clamperl actually was to catch, and the failed (and succeeded) raids that day. I had the time of my life making new memories with friends and meeting a bunch of new people.
A video summarizing the experience